Krush with AME and Clockwork
2012-05-03, 14:39:28
djvoice
Please Be Gentle
From:

Posts: 43
Joined: Feb 2012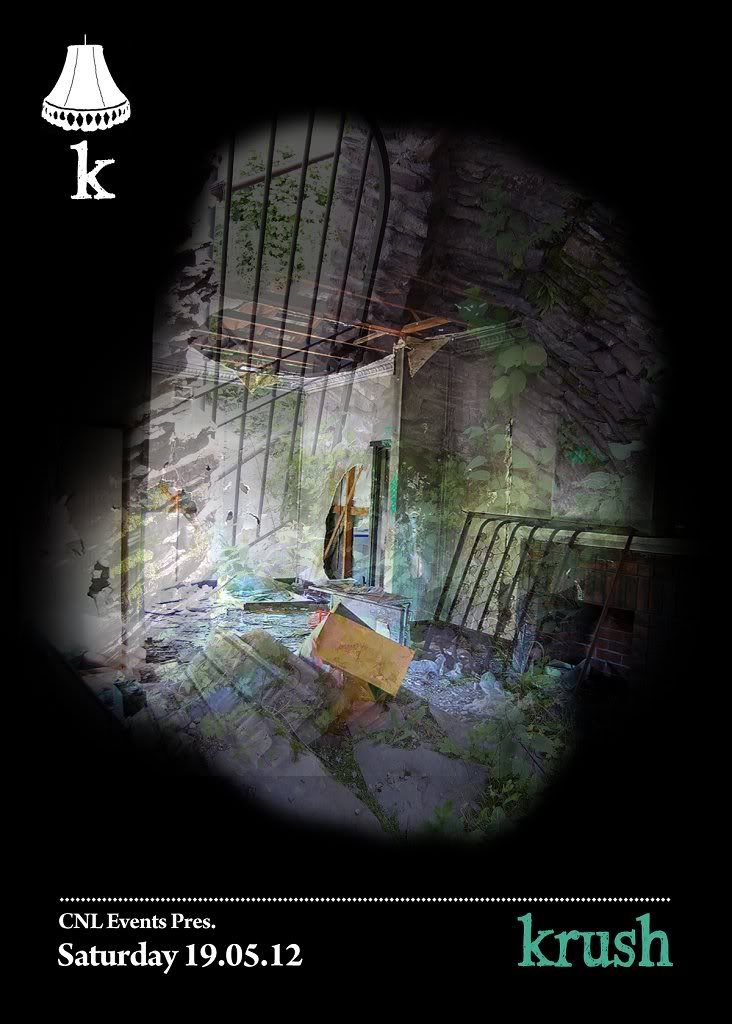 Saturday 19th May
Secret Venue - Warehouse Location
Line-up /
Âme (live)
Clockwork
Nikos
Charlie A.
Promoter /
KRUSH
It's been a helluva year and we're still recovering from (what was) the best birthday party we could ever imagine. And, yes, we've had an issue with the toilets (for which we truly apologize) but you showed some teeth on the floor and that's definitely gonna keep us going for a long time. 
So, celebrations and post-birthday vibrations aside, we are deliberately taking a break in April to recuperate and prep more carefully yet another very special party with a legendary act playing live and a legendary-to-be dj duo visiting the east side after a long break..
Groundbreaking, pioneering,  exquisite, phenomenal or simply one of the most inspiring electronic music act of the new millennium; that's what Âme are. The German duo is responsible for some of Sonar Kollektiv's and Innervisions' best selling releases and a long array of brilliant remixes. In fact they are (with Dixon and Henrik Schwarz) the driving forces behind Berlin-based conceptual label, Innervisions. From soundtracking 'The cabinet of Dr. Caligari' (for the Ron Arad installation at the Round House) to headlining leading festivals or club nights in Ibiza and the world, Ame have set the bar really high for the following generations.
— you might recognize some of those legendary tunes
ttp://www.youtube.com/watch?v=G4wr1yCE1Xw&feature=youtube_gdata_player
On the other hand, Clockwork represent what the new age house music should be like. They've stirred the waters with top charted ep's and remixes. We've all caught ourselves humming to their remix on Luca C & Brigante's 'Different Morals' or their remix on Dj T or they're Hot Creation's debut 'It's you again'. Now they're back with another bomb called 'Things you do' and this is their very first warehouse performance of the year. 
- can you recognize any of those !?
Limitless support comes from our resident Nikos
http://soundcloud.com/nikos-solaridis
Make yourselves at home!